In the Due West Nursery, we are committed to providing a loving atmosphere with responsible, safe, and healthy care for your child, while promoting his or her spiritual growth.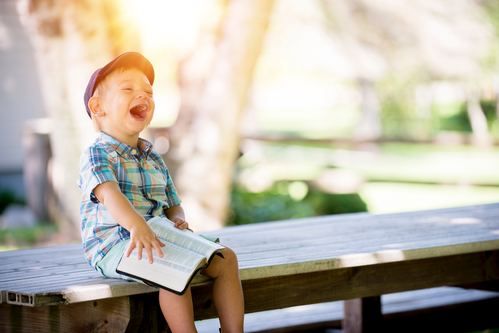 RECOGNIZED BY THE NORTH GEORGIA CONFERENCE AS
"A PROGRAM OF EXCELLENCE FOR YOUNG CHILDREN"

The Preschool uses a Christian based curriculum which incorporates monthly themes to teach age- appropriate skills with lots of fun hands on activities, manipulatives, and games. We use the Zoo-phonics curriculum to teach phonics to the three to five year olds.
Our Children's Ministry team at Due West is committed to partnering with families to establish and nurture young disciples so that their knowledge and love of Christ grows into a mature faith. We strive to do this through creative dynamic programs that emphasize relationships and through opportunities for children to reach out within their church, community and world to serve others. It is our hope that through these efforts we will all be able to "Grow Young Disciples."
Our ministry for middle and high school students. We have a variety of programs and groups to get students plugged in to community. Check out our page for more information about gatherings, groups, and events!
Our College ministry includes a college care program as well as support of the KSU Wesley Foundation.